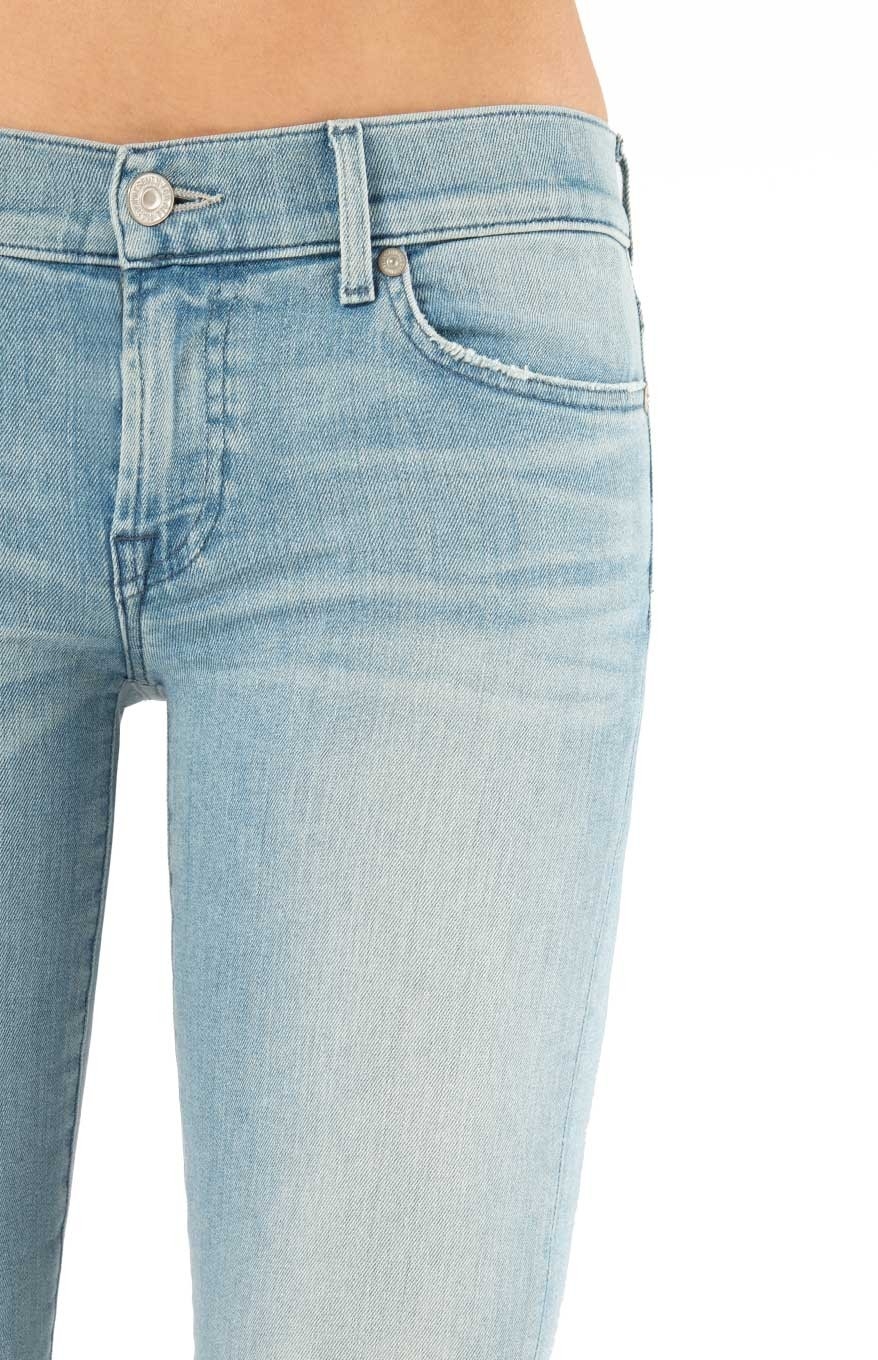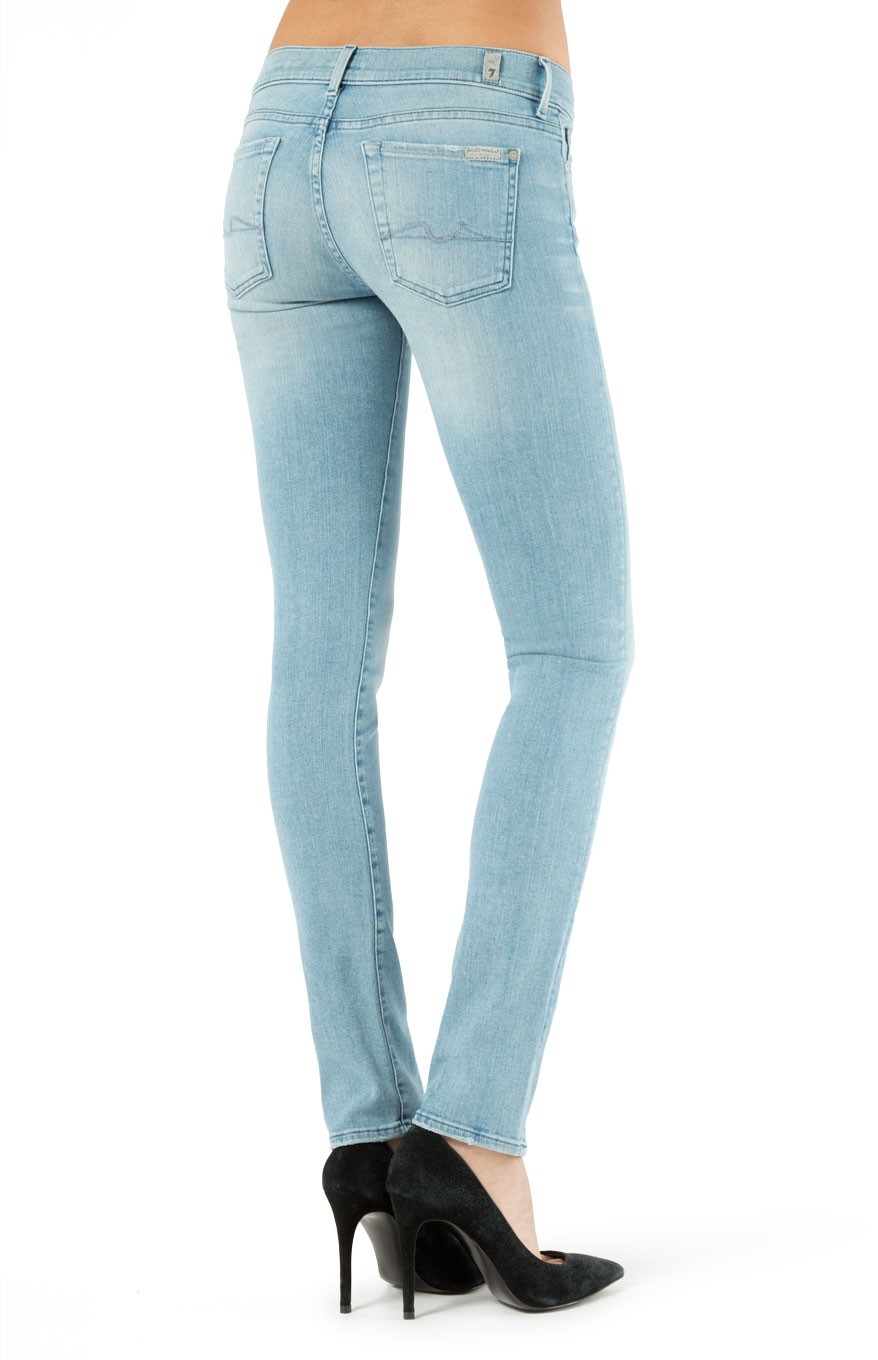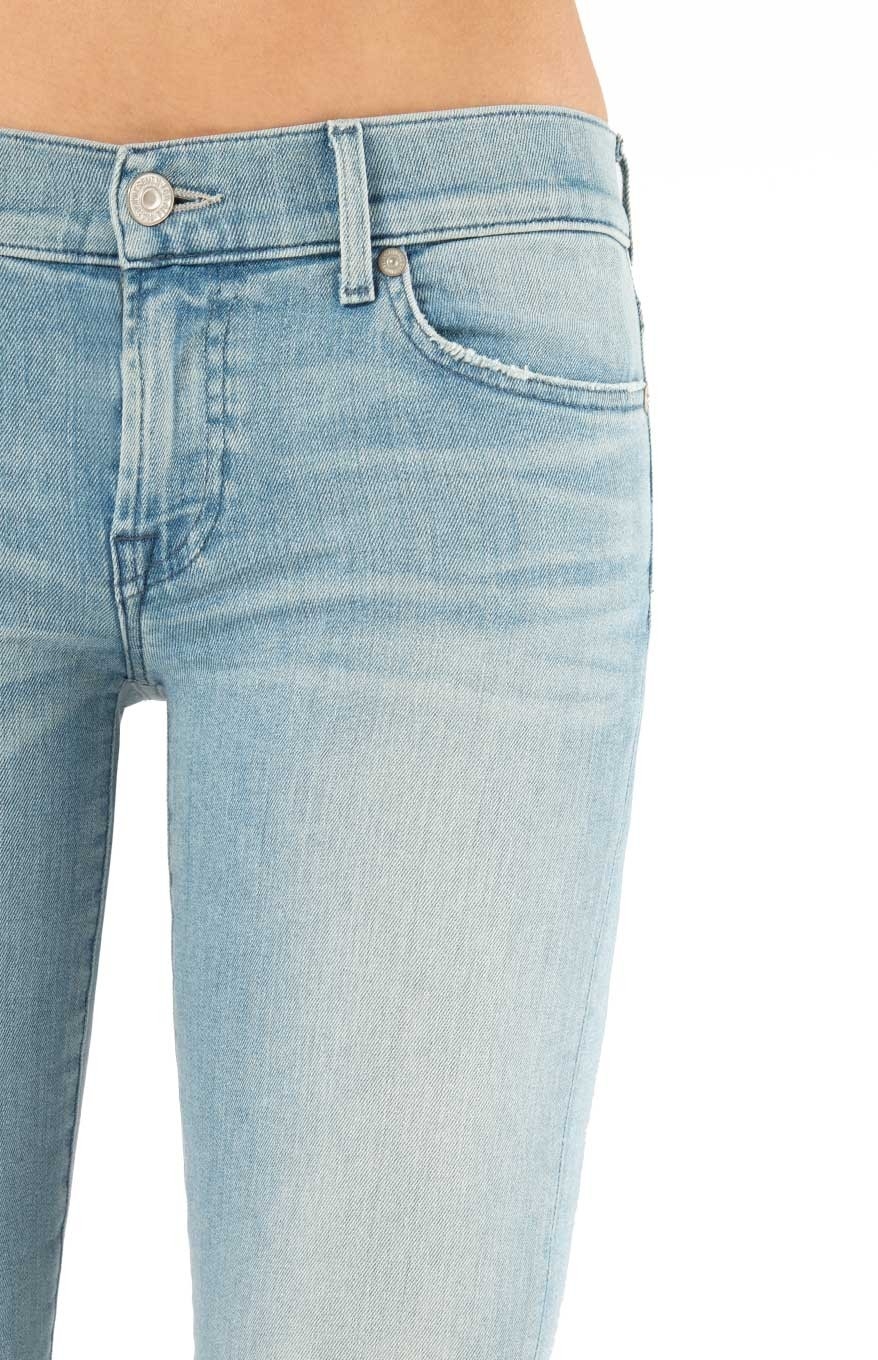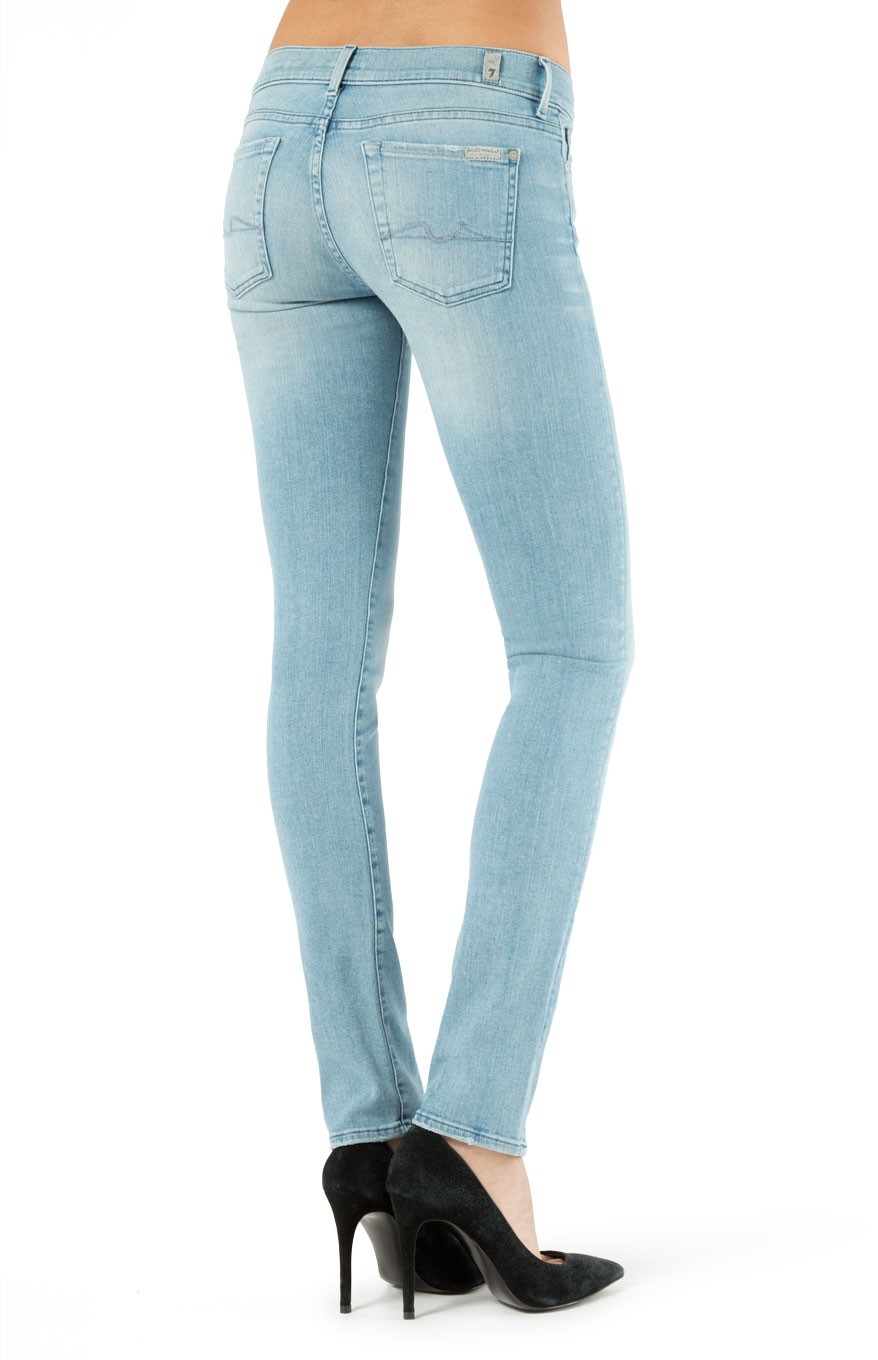 Silverlake Roxanne The Slim Jeans
Description
7 for all mankind guarantees to take your casual looks up a gear, these matte jeans feature a mid-rise, belt loops, a button and zip fly, a five pocket design, copper rivet details on back pockets and finished hems. The jeans carry maximum elasticity, lush. This garment has gone through innovative techniques to help create one off pieces, so take care when washing. Slim Fit.
REF: 215SWXK240SV
Size & Fit
Composition And Care
92% Cotton, 6% Elastane, 2% Elastane
Shipping & Returns
Delivery
If you can't wait to get your hands on some fashion we offer a range of options including London same day, European standard and worldwide express delivery. Click herefor delivery options by destination.
Duties & Taxes
Duties are included in the price you pay with us for many countries. See if yours is eligible here.
Returns
We offer a Free Returns Collection Service so you can breathe easy when ordering. For more about our Returns Policy click here.
7 For All Mankind
Following the launch of the brand in L.A in 2000, the house has gained international appreciation for the use of innovative and perfectly treated denim wear. Today, celebrities and stylists celebrate the brand with huge public iconization. With the artisanal craftsmanship, perfectly made finished on every garment and wide range of denim finishes, 7 for all mankind is a leading denimwear brand, worldwide.
Shop all 7 For All Mankind