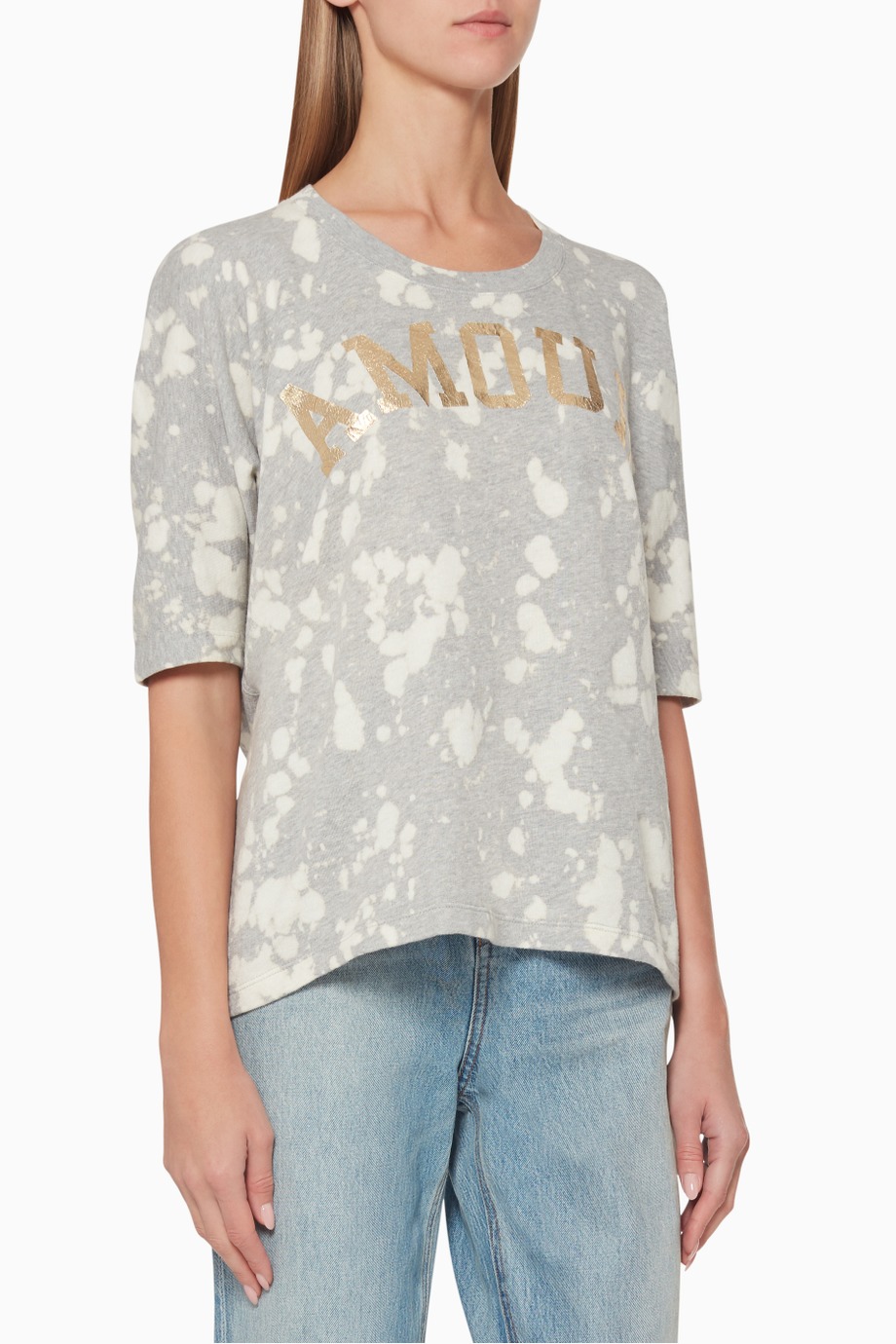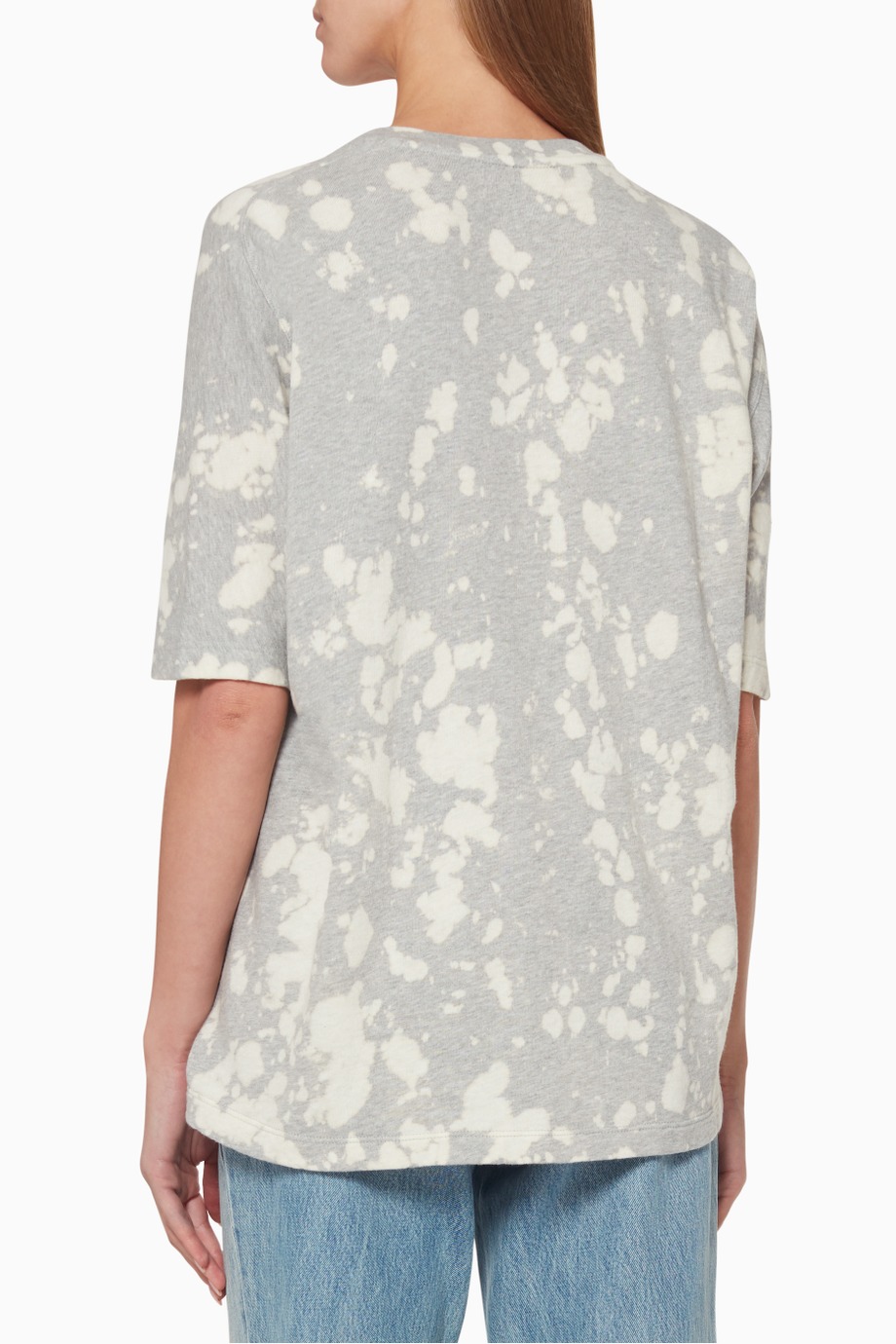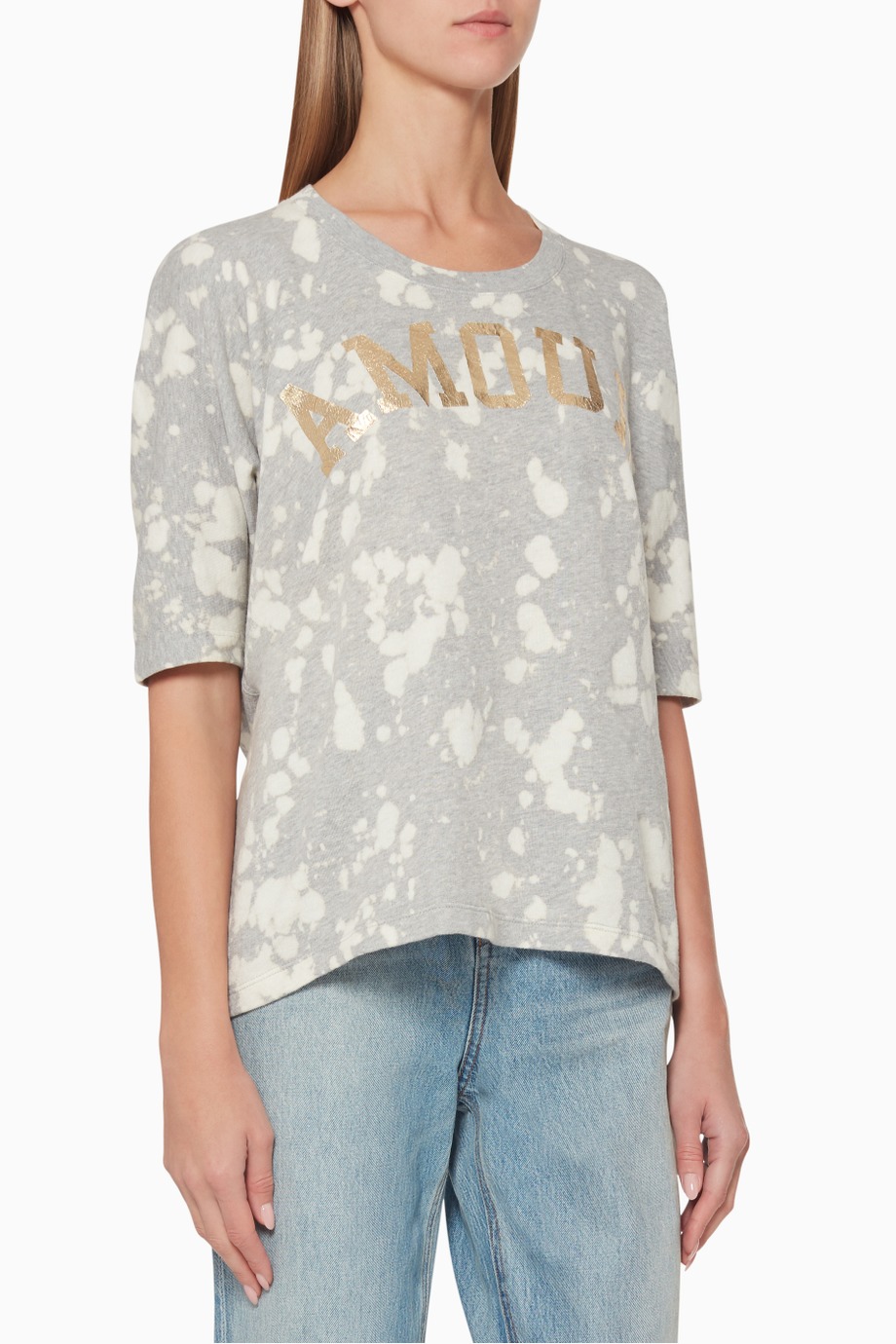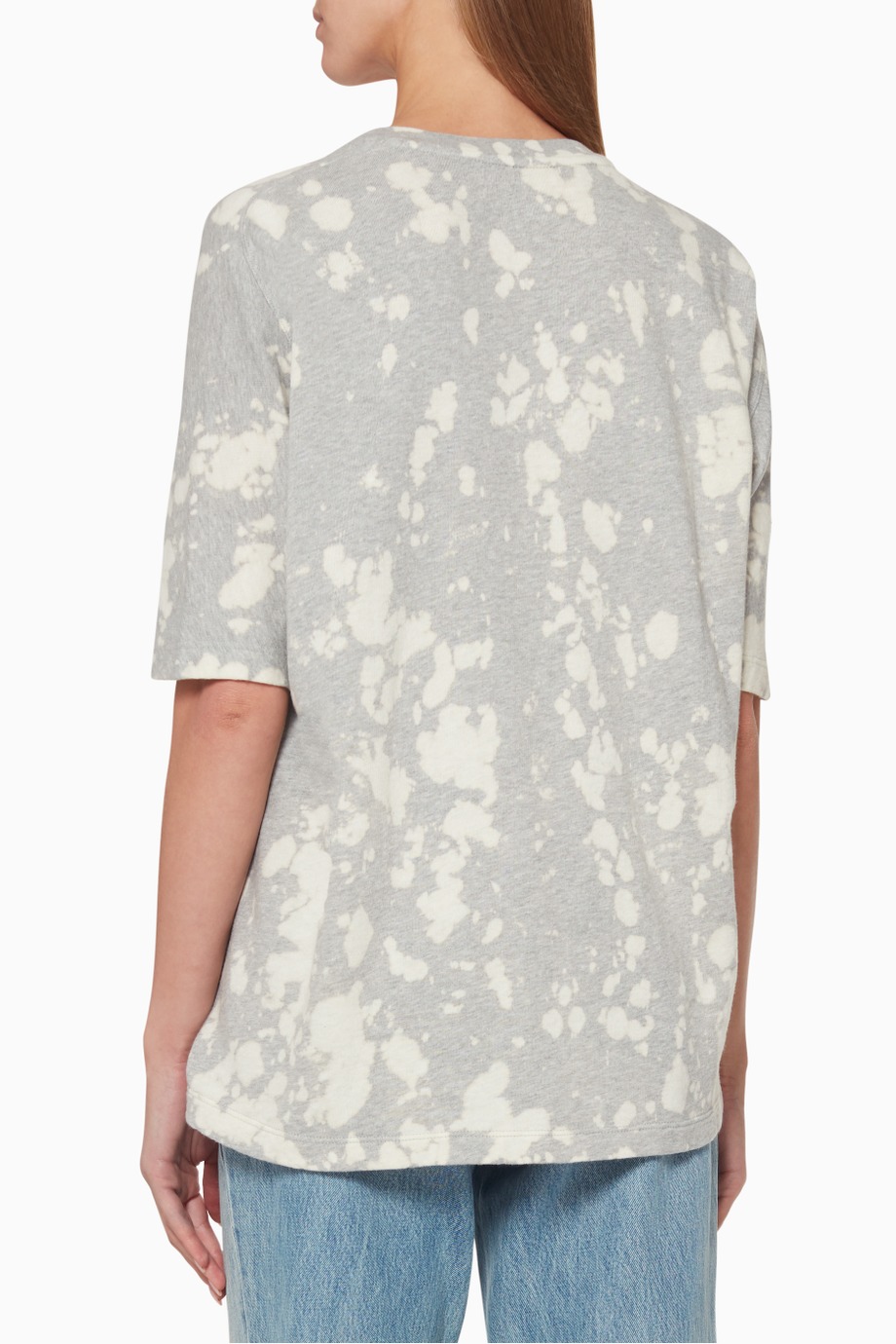 Portland Amour Sweatshirt
Wear it with
Description
Loose fit cotton sweatshirt from Zadig & Voltaire in acid washed grey offers a relaxed cool style. Featuring elbow length sleeves. Round ribbed neck and straight hem. The top is embellished with 'AMOUR' heat stamp in cracked gold effect on the front. This is definitely your statement casual piece! This garment has been pre-washed so each garment is unevenly perfect and unique!
REF: 119WHTS7103F
Size & Fit
Shipping & Returns
Delivery
If you can't wait to get your hands on some fashion we offer a range of options including London same day, European standard and worldwide express delivery. Click herefor delivery options by destination.
Duties & Taxes
Duties are included in the price you pay with us for many countries. See if yours is eligible here.
Returns
We offer a Free Returns Collection Service so you can breathe easy when ordering. For more about our Returns Policy click here.
Zadig & Voltaire
French based brand was first founded in 1997 by Thierry Gillier, the grandson of Andre Gillier, co-founder of the brand Lacoste. The brand's philosophy relies on Voltaire's book Zadig ou la Destinee, hence the ionization of masterfully crafted garments. Most known for the lingerie and delicate lace detailing, Zadig & Voltaire has reinvented casual clothing with a new meaning. Covering a soft spot for silk broderie embellished skirts, cami tops, denim pieces as well as sharp cut tailoring pieces, the house offers a wide range of separates and co-ords.
Shop all Zadig & Voltaire