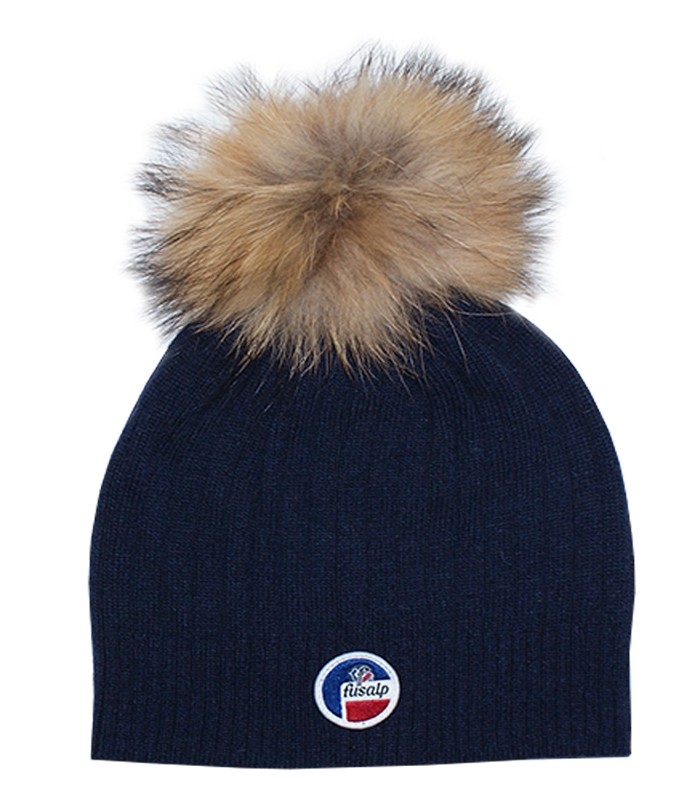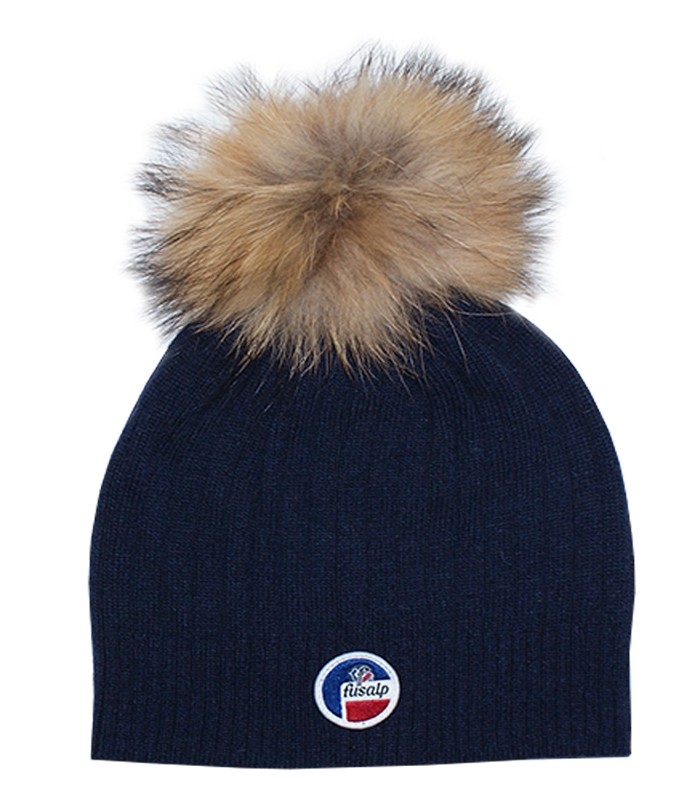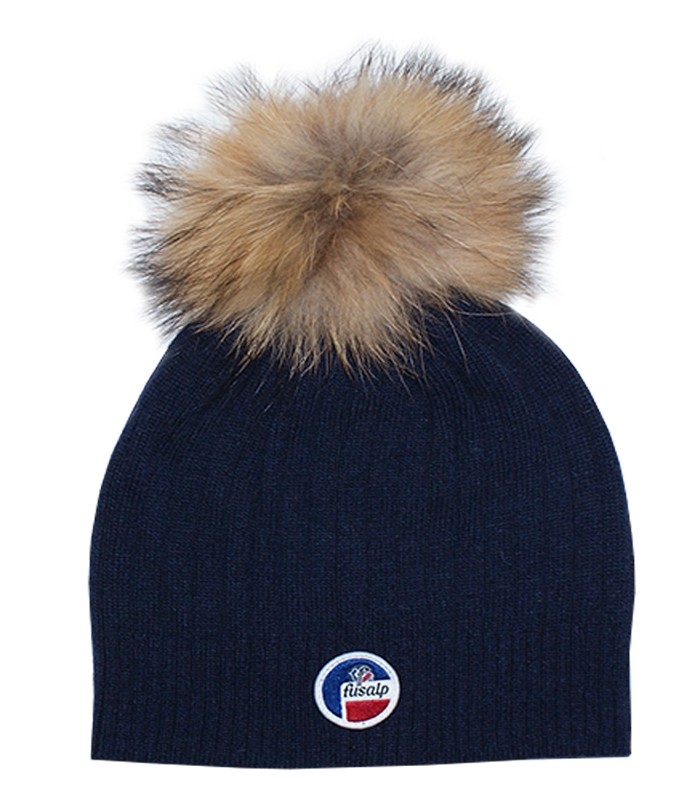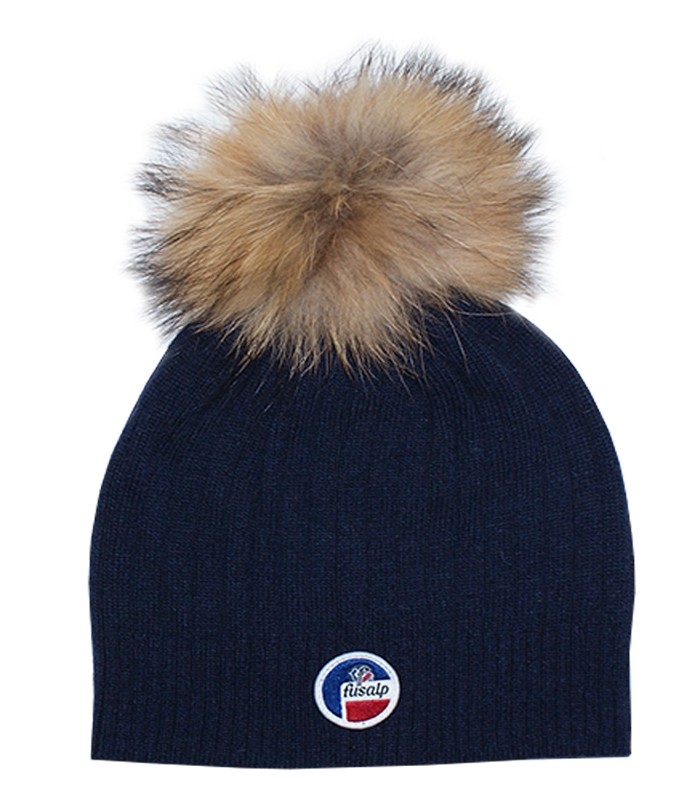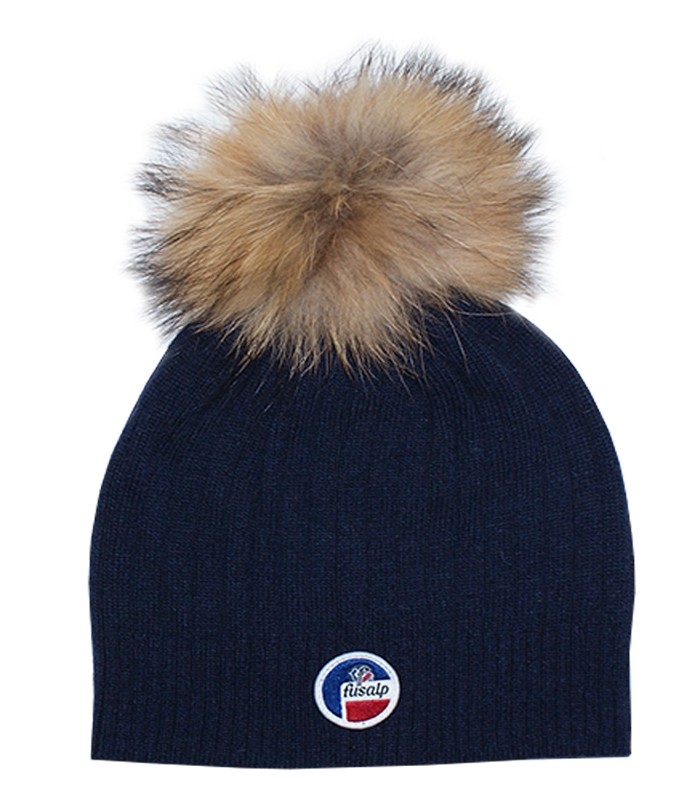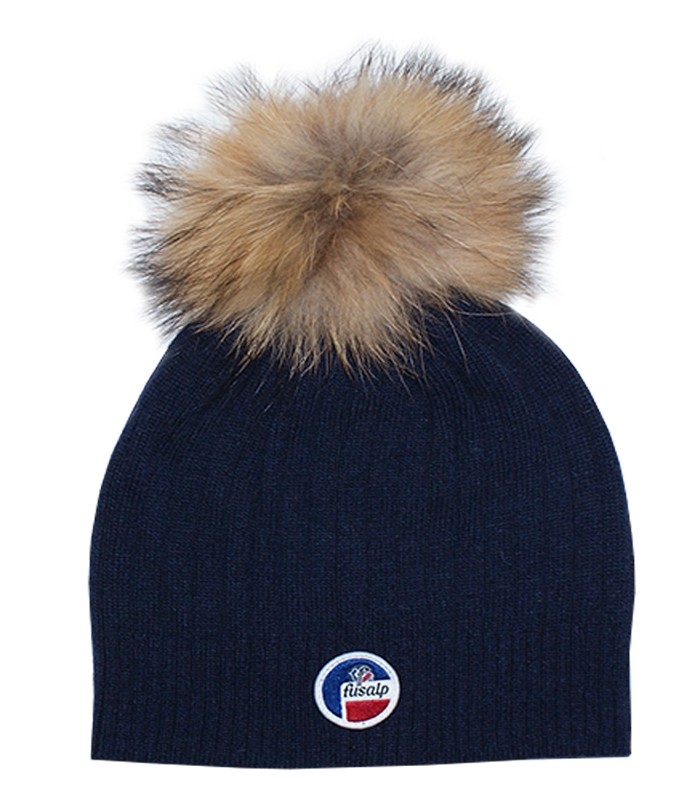 Navy Racoon Fur Bonnet Hat
Wear it with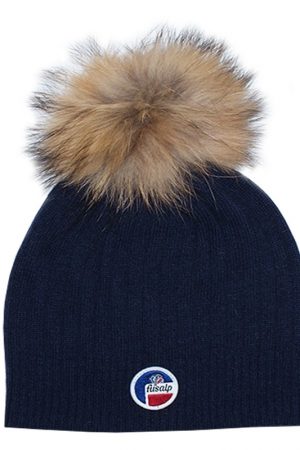 Description
Cashmere mix beanie ribbed hat from Fusalp in navy colour, featuring a racoon pom pom fur on centre and an embroidered logo on front. The hat slips on.
REF: 11703702
Composition And Care
6% Cashmere,4% Angora, 16% Lambswool, 18% Cotton/23% Polyamide, 33% Viscose
Shipping & Returns
Delivery
If you can't wait to get your hands on some fashion we offer a range of options including London same day, European standard and worldwide express delivery. Click herefor delivery options by destination.
Duties & Taxes
Duties are included in the price you pay with us for many countries. See if yours is eligible here.
Returns
We offer a Free Returns Collection Service so you can breathe easy when ordering. For more about our Returns Policy click here.
Fusalp
Fusalp, a French know-how brand of skiing and Resorting. From a small shop in Haute Savoie to an Olympic Games supplier, this brand has evolved over time while never losing its chic and authentic chic feel. Born in 1952 from two tailors from Savoie,Fusalp quickly revolutionized skiwear in creating multi function wear, ranging from tops,sweaters,bottoms,coats,thermal vests and many more. Now, developing with new tech fabrics and new advanced insulating materials, the house is focusing in a lot of sectors with Olympic Gold Medalist winner Antoine Dénériaz (2006) being the Brand Ambassador, quickly grew into an international moving approach, worldwide.
Shop all Fusalp