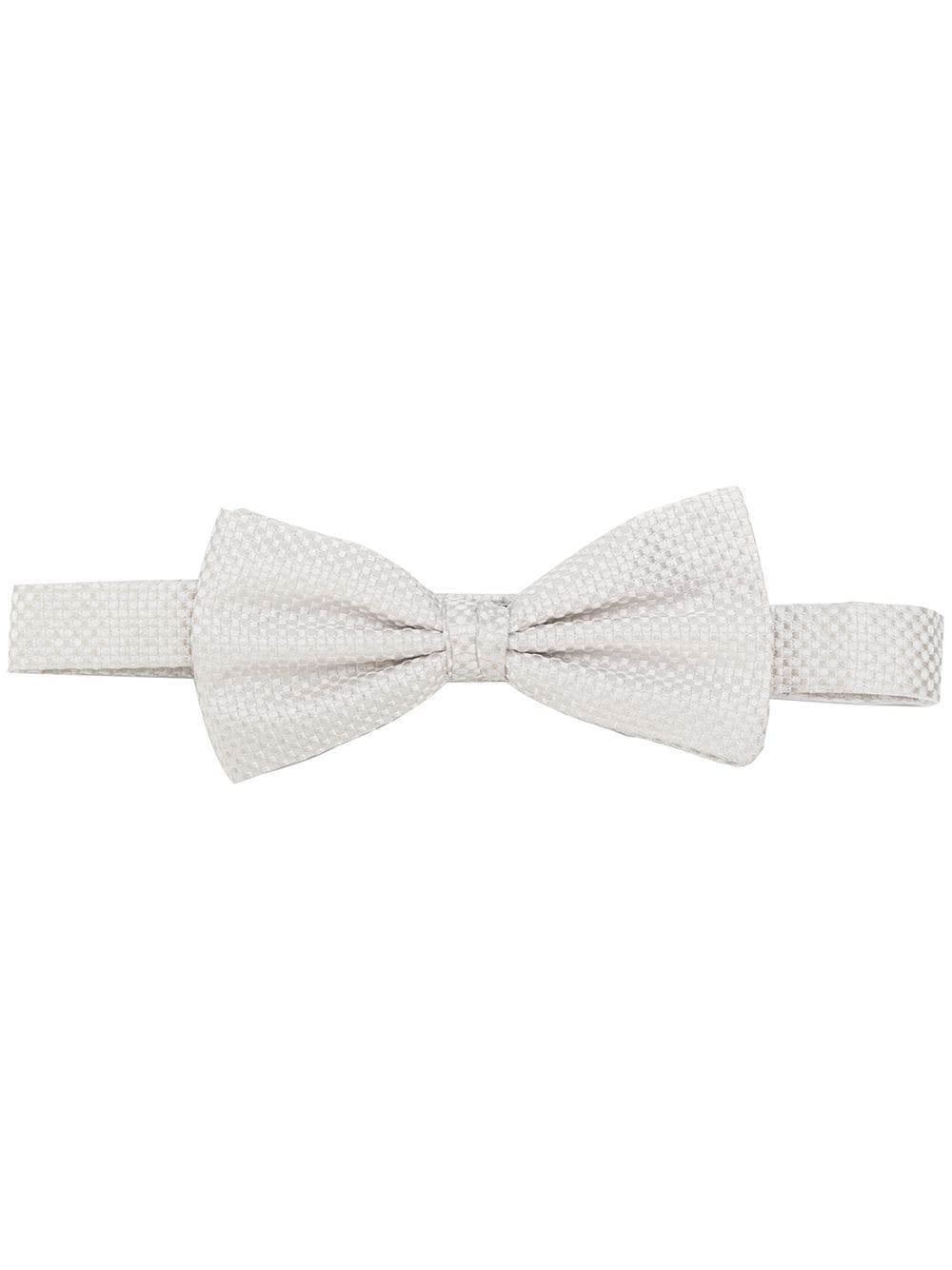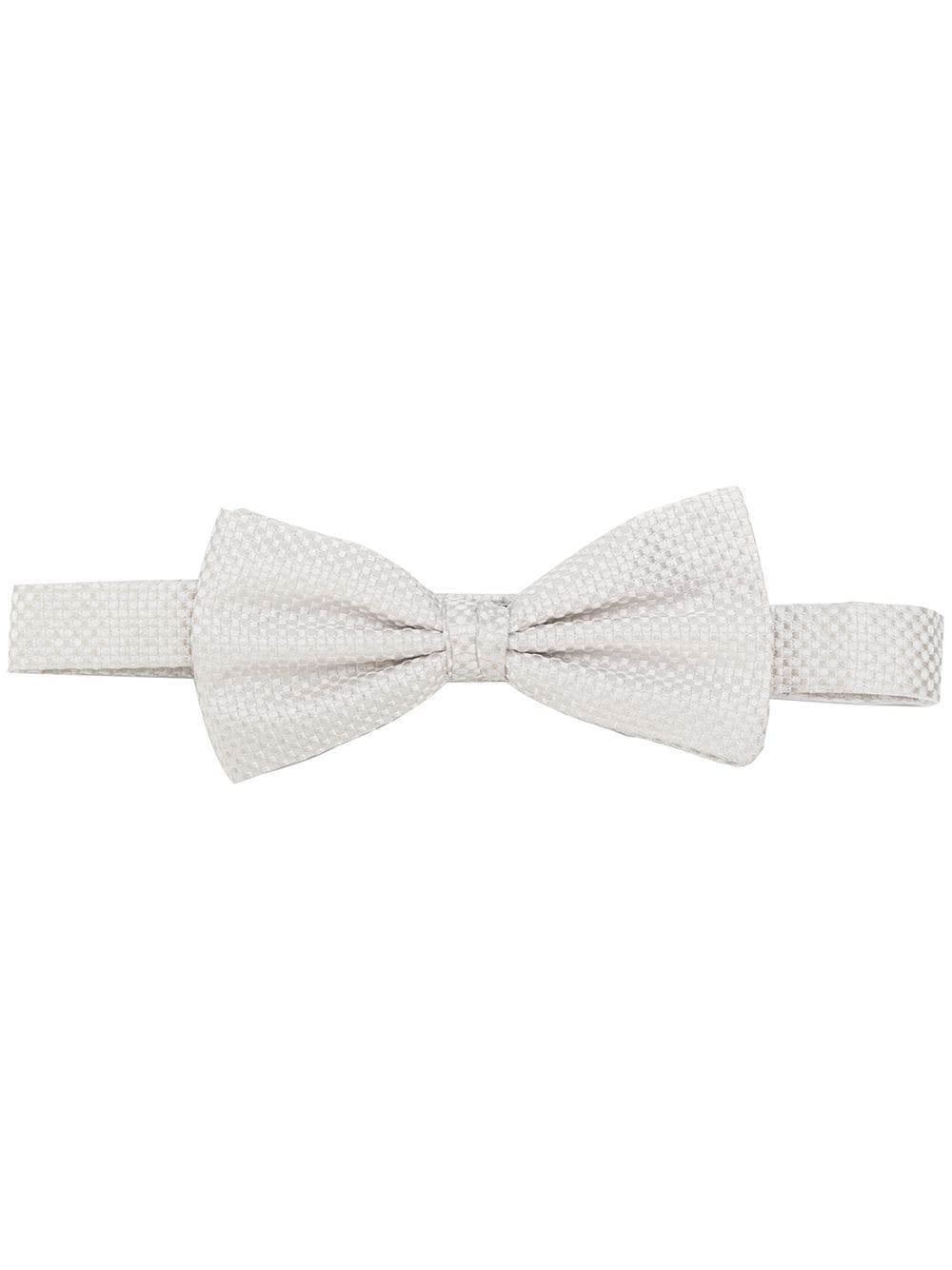 Ice White Jacquard Bow Tie
Wear it with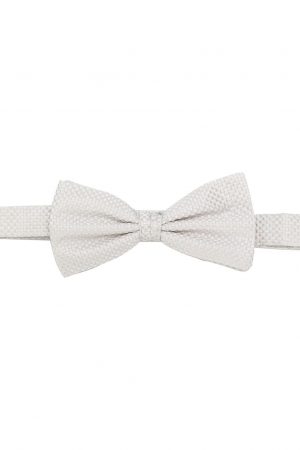 Description
Pal Zileri's basket weave Bow Tie makes accessorizing for evening wear so easy.It works really well with most of the evening shirts and evening jeckets since the smooth and sleek texture alongside with the midnight blue colour makes it a really special piece.
REF: 118M800V2134982
Shipping & Returns
Cyprus: FREE-Collection at Travel Express or Stores
European Union: €20
Rest of the World:€30
Import Duties & Taxes:
Any taxation or import duties upon the receival of Non-EU countries will be imposed on the buyer. Returned goods shipping is at buyers cost.
For more please take a look at our  SHIPPING & DELIVERY  and RETURNS & REFUNDS information pages.
Pal Zileri
Founded in 1980 by Italian duo Gianfranco Barizza and Aronne Miola, Pal Zileri specialize in both formal and casual menswear. The label carries exquisite craftsmanship combined with sophisticated technology in refining silhouettes and crafted detailing. Over 180 steps are needed in the suit-making process. Effortless and chic tailoring mark the evolution of the brand.
Shop all Pal Zileri