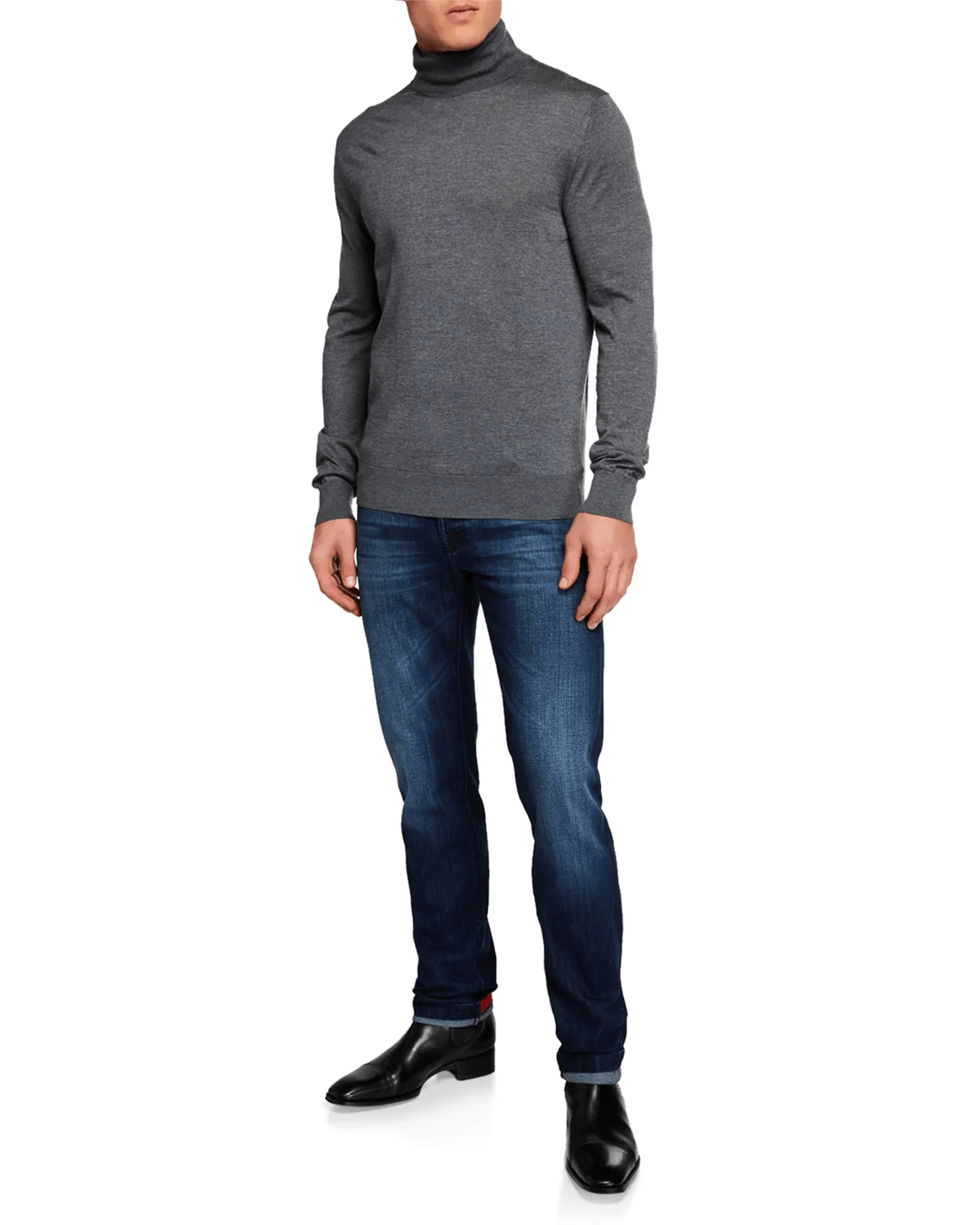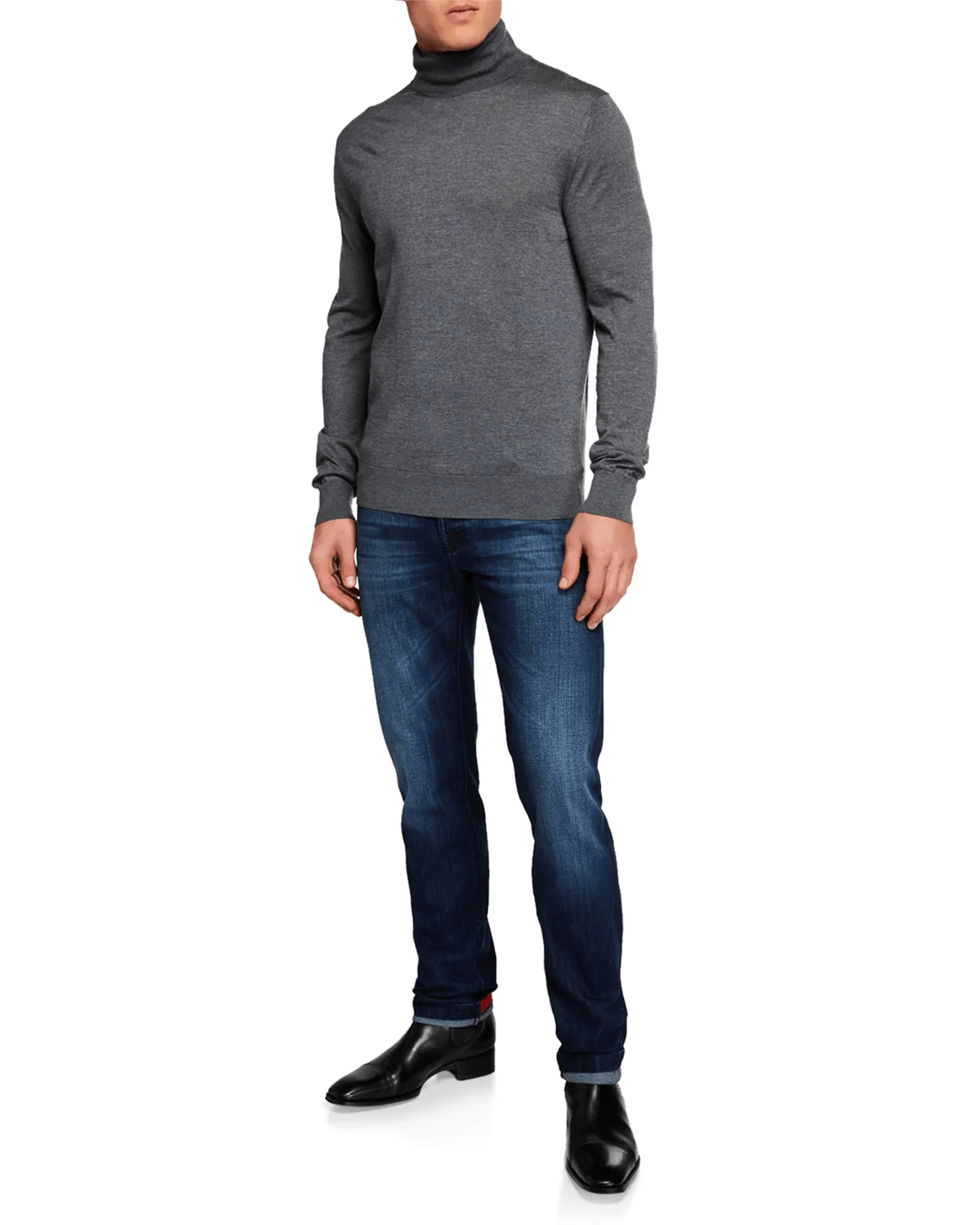 Blue Slim Fit Medium Wash Denim Jeans
Description
Kiton denim jeans in medium wash detail, featuring a five pocket style, belt loops,embroidered logo badge on waist and a buttoned fly front.Pants are embellished with red grosgrain ribbon as hem lining and have a medium dark wash.Follows a slim fit silhouette.
REF: 119UPNJSJ03S5103002
Size & Fit
Shipping & Returns
Delivery
If you can't wait to get your hands on some fashion we offer a range of options including London same day, European standard and worldwide express delivery. Click herefor delivery options by destination.
Duties & Taxes
Duties are included in the price you pay with us for many countries. See if yours is eligible here.
Returns
We offer a Free Returns Collection Service so you can breathe easy when ordering. For more about our Returns Policy click here.