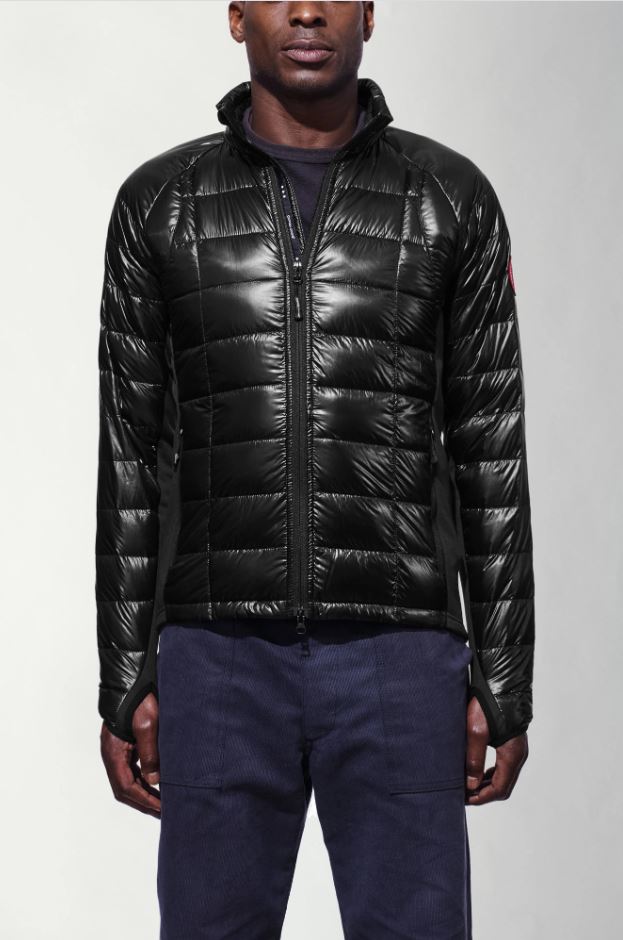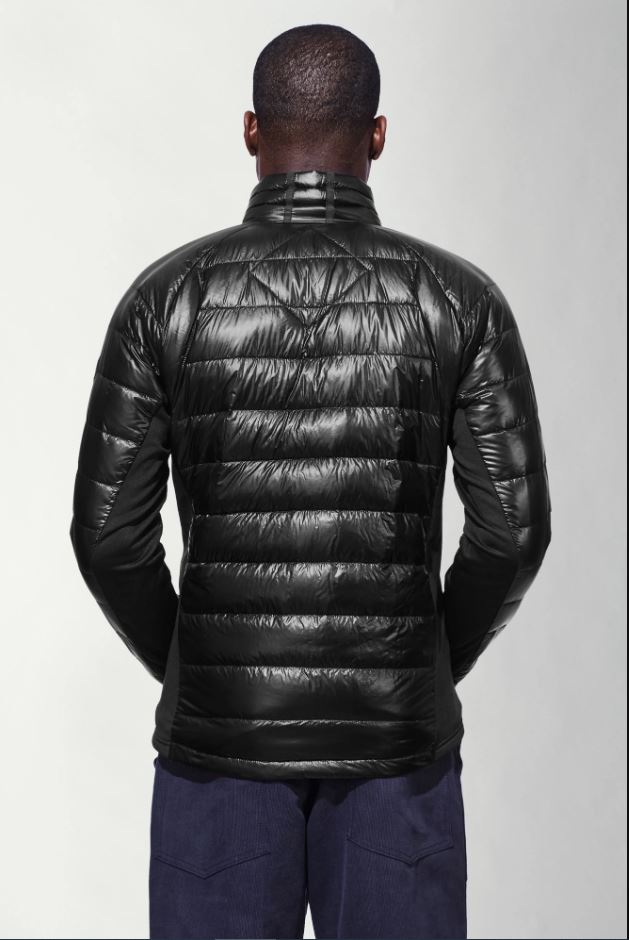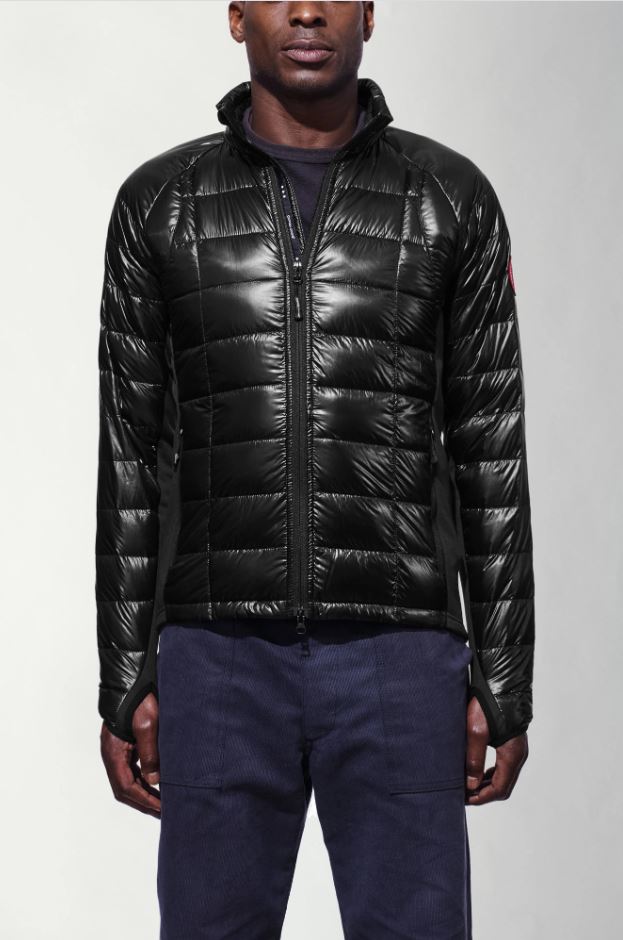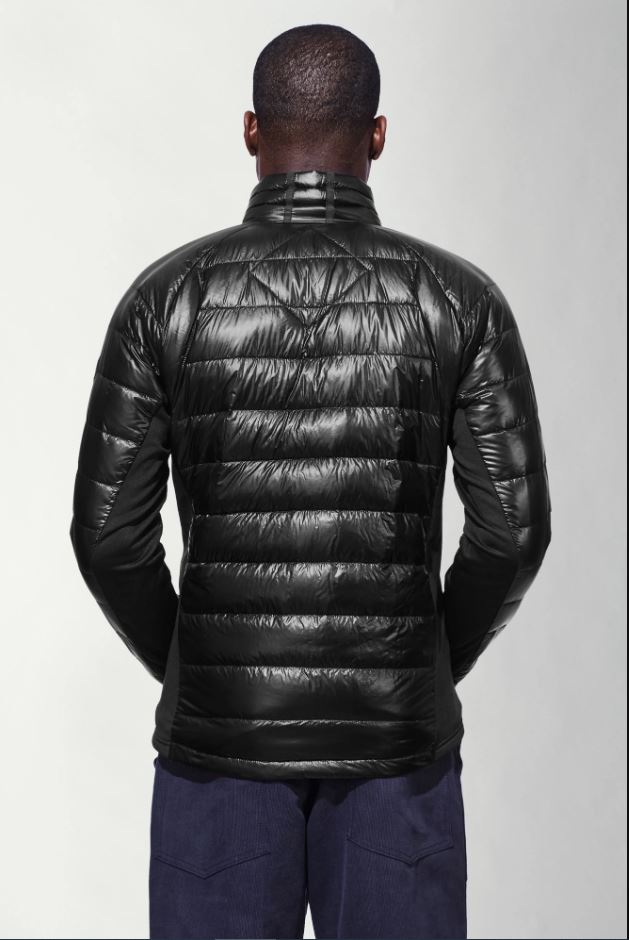 Black Hybridge Lite Jacket
Description
The HyBridge® Lite Jacket ensures extra mobility while keeping your inner warmth from Canada Goose.Featuring long raglan sleeves, padded design and extra fine tech fabric that's ideal for light packing when travelling.This is a great piece for layering and will always keep you warm.The side panels are made out of fleece that gives strech when moving and the long sleeves have thumbloops for extra hand warmth.
REF: 1192701M
Size & Fit
Composition And Care
Main:100% nylon
Trim: 55% Polyester, 39% Nylon, 6% Spandex
Lining: 100% Polyester
Fill: 95% Goose down, 5% Feathers
Shipping & Returns
Delivery
If you can't wait to get your hands on some fashion we offer a range of options including London same day, European standard and worldwide express delivery. Click herefor delivery options by destination.
Duties & Taxes
Duties are included in the price you pay with us for many countries. See if yours is eligible here.
Returns
We offer a Free Returns Collection Service so you can breathe easy when ordering. For more about our Returns Policy click here.
Canada Goose
Proudly made in Canada since 1957,Canada Goose offers a blend of luxury with perfect craftsmanship when it comes to making the perfect winter items. Every item is designed with a purpose that meets the demand of the Canadian Arctic upper Europe. Ensuring exceptional performance when worn, every piece is made out of the most durable high tech fabrics that can hold against the harsh weather.
Shop all Canada Goose