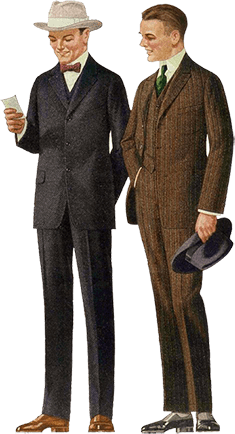 Constructing a silhouette
Bespoke men's suits/individual crafted pieces are like a work of art – every detail contributes to its majesty, in addition to its strength and durability. In this way, they are designed to last over time, thanks to the care placed on their structure and the use of exquisite materials.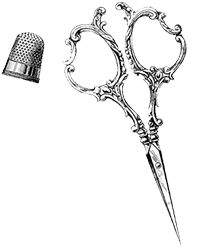 From design to creation. The houses of Pal Zileri and Kiton provide a vast range of exquisite fabrics, which form the foundation for tailored men's suits. Baby cashmere, tweed, tropical wool, linen, and many more exquisite fabrics give shape to the perfect bespoke men's suit. All you need is a good eye on selecting the most special design and a good sense of style, the rest is up to us!
Bespoke tailoring fit for an aristocrat
An exclusive service, offered by our boutique shops, the men's suit, tailored for every individual customer is held in our stores six times a year, as Trunk Shows. We collaborate with the known houses of KITON & PAL ZILERI.The name says it all – MADE-TO-MEASURE. Not just a service, it's the opportunity to step into the shoes of an aristocrat, from the first meeting to the suit's delivery.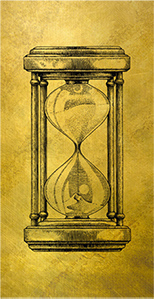 The journey in search of the perfect suit begins with a meeting. Master craftsmen with decades of experience will guide you through the entire suit-crafting process, from the choice of material, to measurement and the selection of every small detail.